Yellow Springs Giving Tuesday
Many thanks to all who donated on December 3, 2019. Local nonprofits were big winners from your generosity and support! Mark your calendar to join us next year on December 1, 2020. Until then, please remember there are opportunities to give every day through the Yellow Springs Community Foundation's Nonprofits Directory and Endowment Funds Directory.
For more information, see more.
Local nonprofits that participated in 2019 YS Giving Tuesday: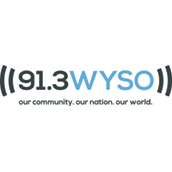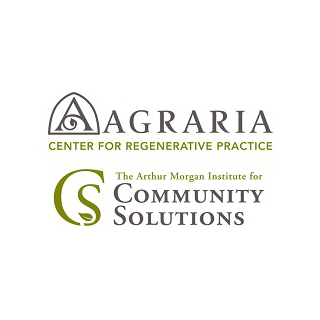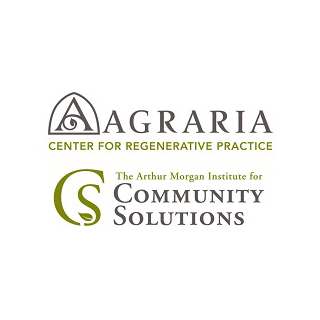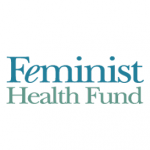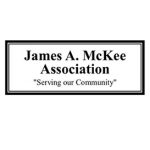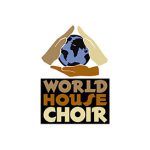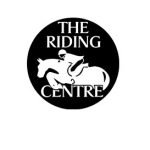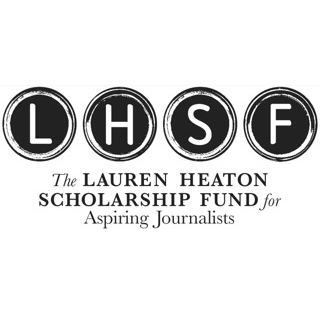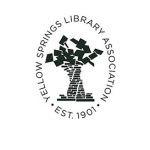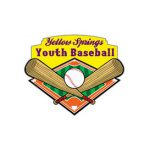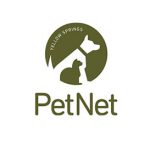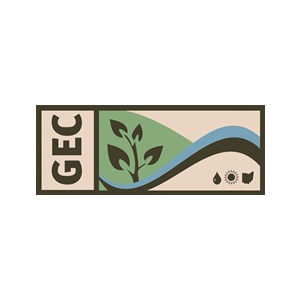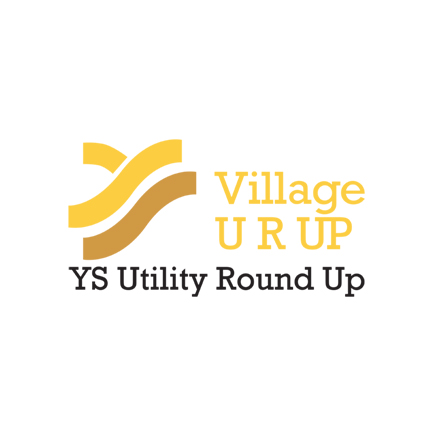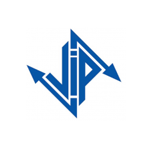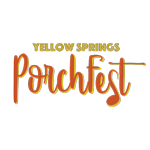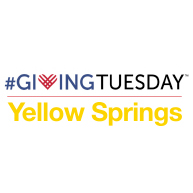 Many thanks to the Morgan Family Foundation, Yellow Springs Community Foundation, Logical Solutions, and Bing Design for their generous support of this YS GivingTuesday website.